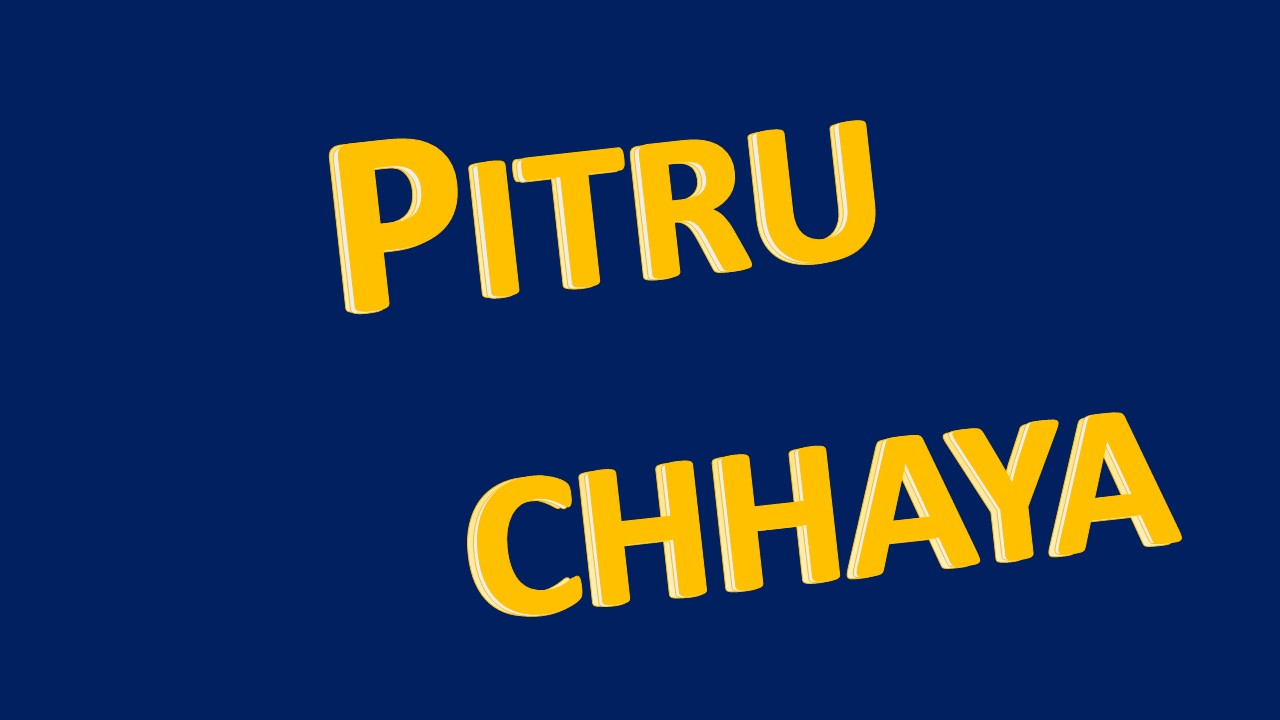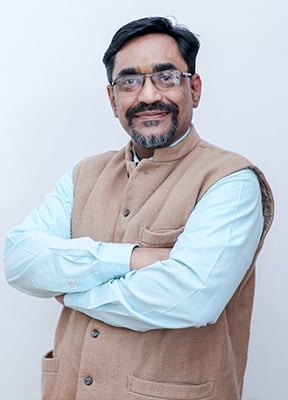 Got initiated into traditional Indian education in early childhood by father-teacher. Later got onboarded into formal education and was trained as an Engineer (B. Tech.), specializing in Electronics & Instrumentation from KITS, Warangal. Subsequent to an industrial stint with the Indian Power major, completed Fellow Programme in Management (FPM) specializing in Strategic Management from IIM Calcutta.
Ever grateful to all the teachers, mentors, and sponsors who added value over the years and at different stages of my life. Credits for all the positive qualities are attributable to their trust, efforts, interest, and affection. Each day begins with spelling out gratitude to all those who added value.
Overall had over two decades of Industrial and Organizational experience equally, first with NTPC and later with Reliance Groups. Tale of experience with two companies headquartered in two different capital cities, administrative and financial.
Taught for various programs of different academic institutions, and industrial/commercial entities. As a training head of a major corporate, created the learning eco-system for its capacity building and dynamic contextual adaptation.
In recent years, have held an academic position in Business Environment & Strategy area with NMIMS at Mumbai for over three years, and currently with VPSM at Navi Mumbai as Professor of Strategy.